Flipping The Wall Street Journal and Factiva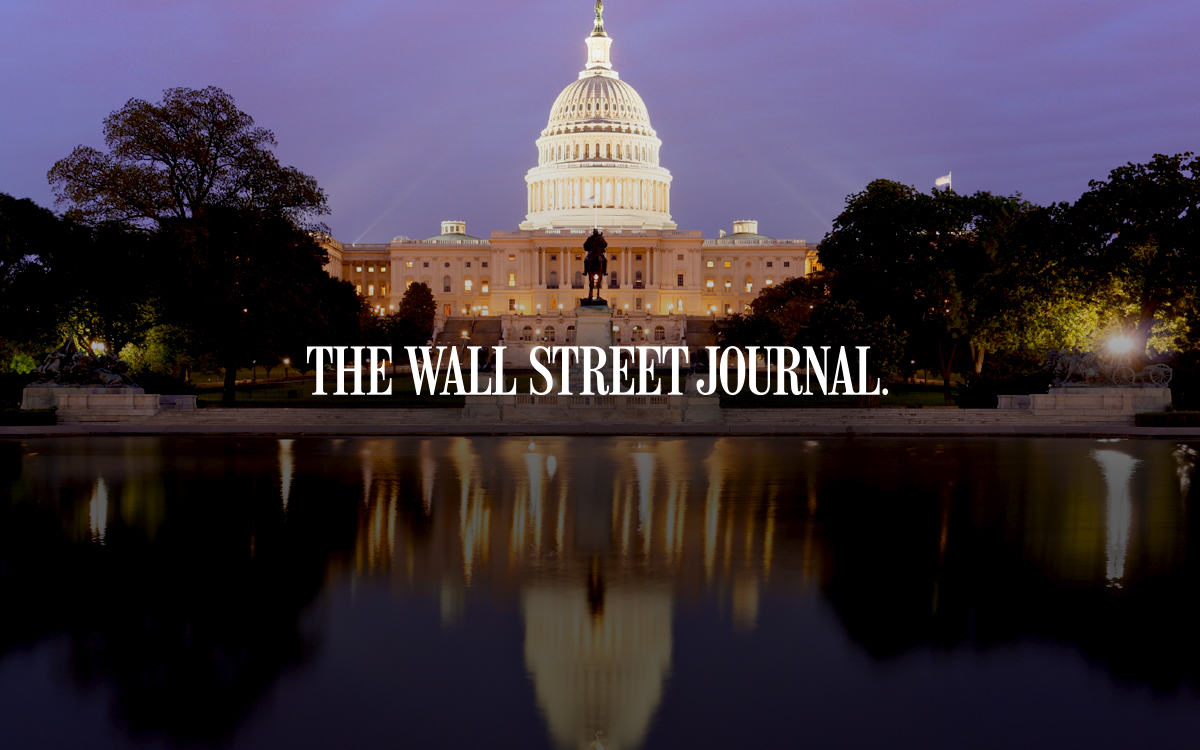 For 125 years, it has been read by the leading business influencers in the world. It's won 35 Pulitzer prizes, for topics including the September 11, 2001 terrorist attacks and corporate scandals. And it has the largest paid circulation of any newspaper in the U.S. Today, The Wall Street Journal comes to Flipboard, where it's been paginated and designed for easier reading.
The newspaper will make a selection of stories available free to our readers; but paid subscribers to the Journal also will be able to authenticate their service and read premium content as well. (Simply tap your User Profile, then tap the Settings gear in the upper right, then find the Journal under Accounts and enter your login and password.)
The Wall Street Journal's sister and fellow Dow Jones property, the business information and research service known as Factiva, will launch shortly on Flipboard. This service, a global collection of licensed news, web content and company data from more than 32,000 sources is only available to Factiva subscribers, who can authenticate under the same Accounts tab, described above.
The Wall Street Journal provides more than just business and financial news, of course. You'll find U.S. and world news, politics, technology, lifestyle, sports and entertainment in its pages, as well. Its business today encompasses news bureaus in nearly 50 countries and employs nearly 1,800 journalists. Its distinctive front page—from the "What's News" digest to the "stipple drawings" or "hedcuts" of prominent business people to the "A-hed" feature—are instantly recognizable to newspaper readers around the globe.
You can find The Wall Street Journal on Flipboard in the New & Noteworthy area of the Content Guide on tablets or tap the search icon on phones for quick access.
~JoshQ is curating "HYSTERIA Magazine"
/flipboard
@flipboard