The Week in Review: Nelson Mandela, RIP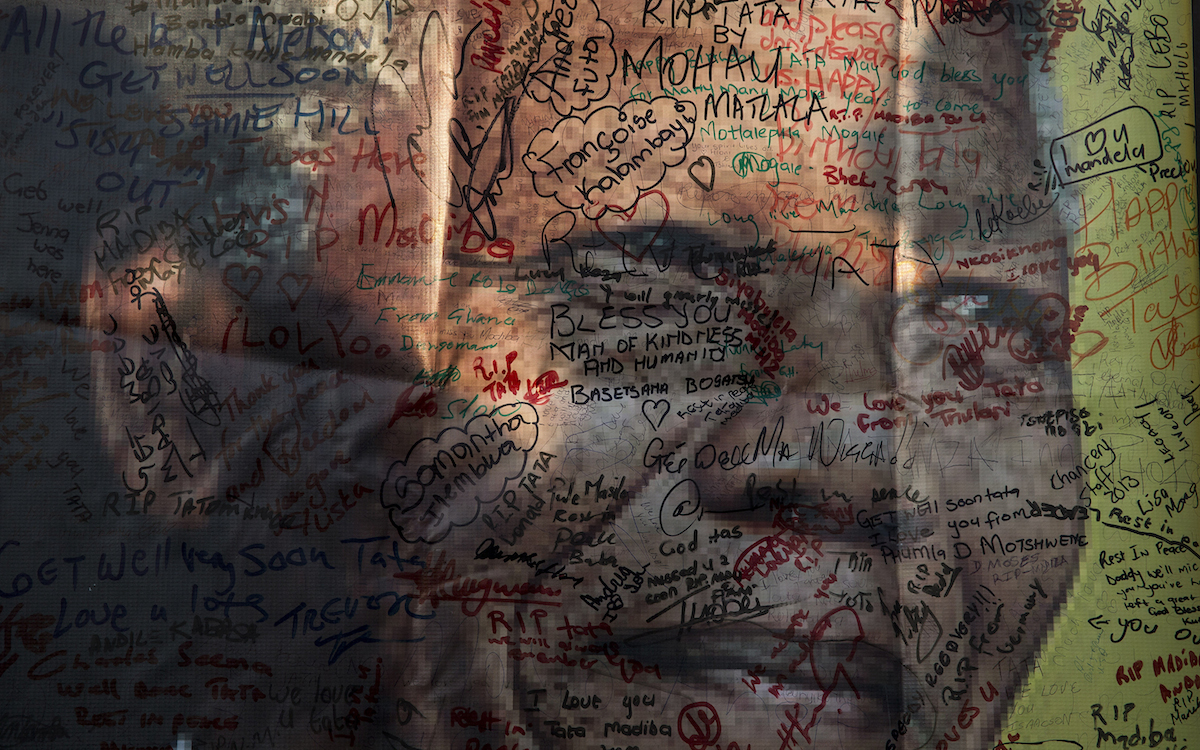 As just about everyone knows by now, Nelson Mandela, the prominent politician and leader who led South Africa out of apartheid and became country's first black president, died Thursday at age 95. Though his passing was anticipated, given his prolonged battle with a lung infection since July, the world is nonetheless stunned by the loss of one of the most respected and influential men of our time.
Mandela was an international symbol of reconciliation and human rights. He served 27 years in prison because of his anti-apartheid stance. His willingness to sacrifice his life to end racism inspired many people.
Tributes began flooding in almost immediately. In Washington, President Barack Obama said, "We've lost one of the most influential, courageous and proudly good human beings that any of us will share time with on this earth." On Flipboard, readers quickly began making commemorative magazines celebrating Mandela and his legacy.
Nelson Mandela 1918-2013 by Aida B.: A collection of photos and articles by a prominent member of the Flipboard Club.
Madiba by Yvonne Johnson: Titled after Mandela's nickname, this magazine has been collecting stories on his life and legacy.
African Politics by Nicholas Kerr: A magazine about African politics turns its front pages over to Mandela coverage.
Worlds Eye View by The Lone Runner: A current events magazine pays tribute.
Remembering Mandela, a Flipboard special section: The Flipboard team's own commemorative magazine honoring the leader.
What's your favorite magazine? Let us know by sending an email to featured@flipboard.com.
~YasukoK
/flipboard
@flipboard
+flipboard