Reuters News Service: Now Wired for Flipboard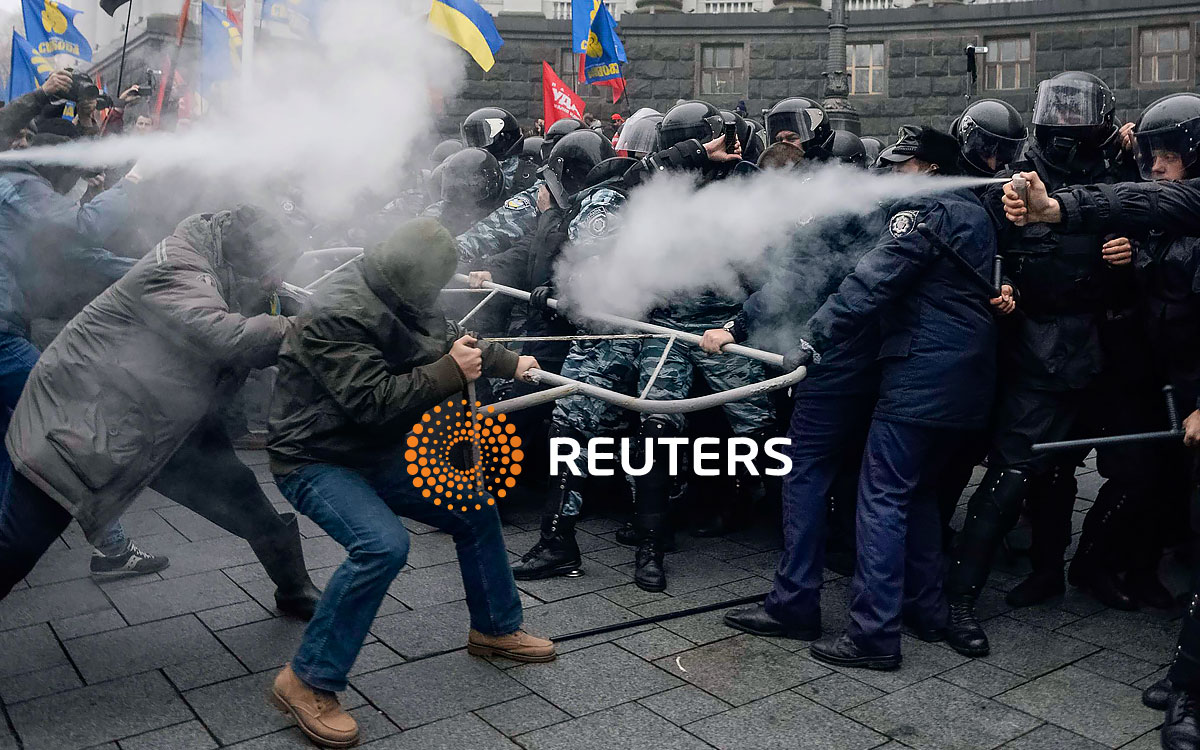 The global wire service known as Reuters was, from the start, revolutionary and innovative. What would become one of the biggest information companies in the world was founded, humbly, in London in 1851 by Paul Reuter, a German immigrant. He had the bright idea to start a news service in England with the most cutting-edge technology of the day: the telegraph and a fleet of carrier pigeons. Reuter's stroke of genius: Using his new-fangled telegraph to relay stock-quotes to info-hungry investors in Paris. The Reuters Telegram Company thrived. Reuters increased his pigeon fleet to 200 birds.
The news service spread, throughout Europe first and then the rest of the world. Its reportage literally made history: It was the first outlet to report on the assassination of Abraham Lincoln.
Today, Reuters comes to Flipboard—in a dozen languages, available throughout the world. Its feeds have been paginated and re-designed for better viewing. You can find Reuters stories in our news-driven channels in the U.S., and localized for parts of Asia, Brazil, Canada, France, Germany, India, Italy, Japan, the Middle East, Latin America, Russia, Spain and the UK.


~JoshQ
/flipboard
@flipboard
+flipboard