The Week in Review: #GivingTuesday Grows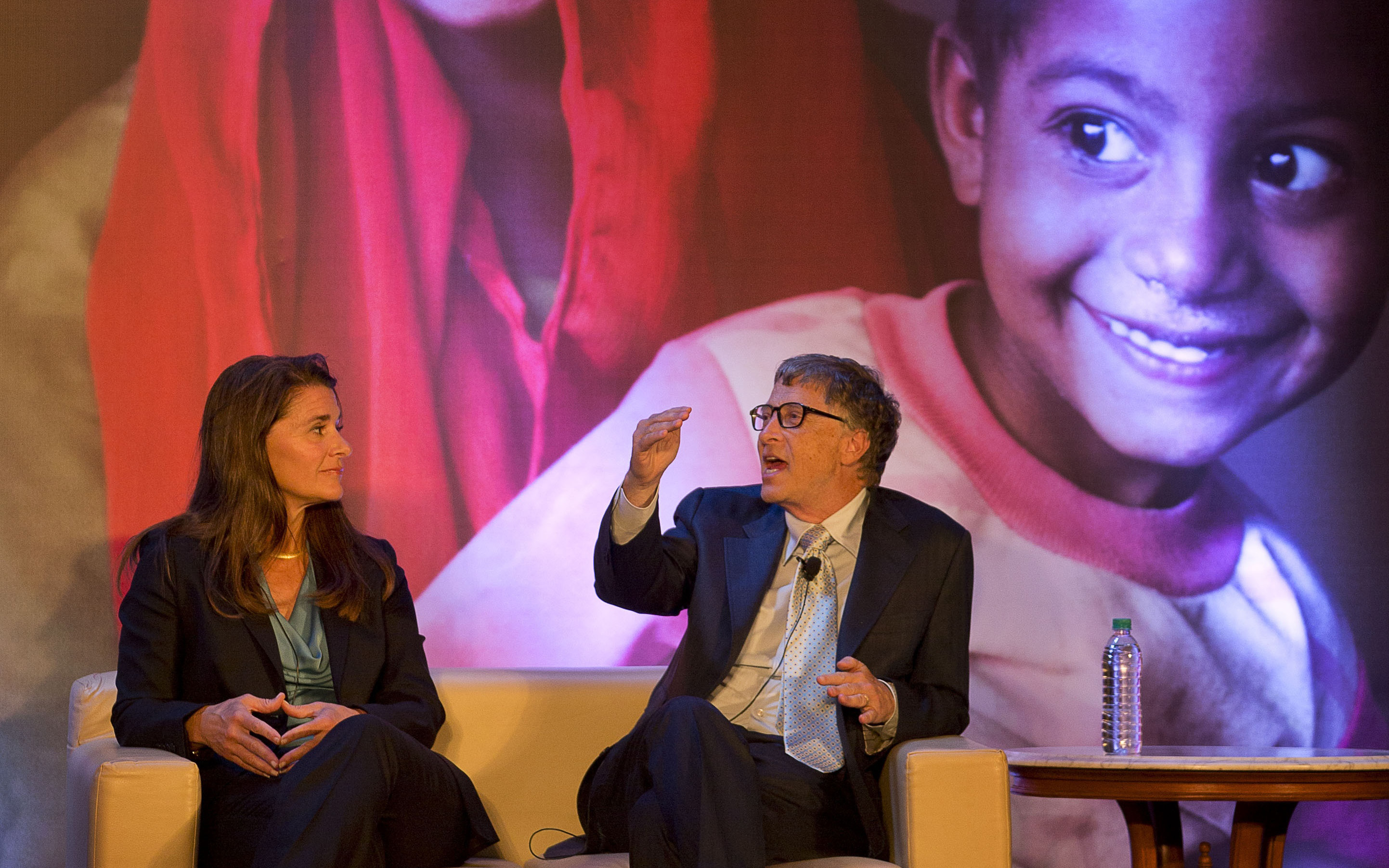 We have Black Friday, Cyber Monday and now, for the third year in row, Giving Tuesday.
The day dedicated to giving back started when a group of individuals at the 92nd Street Y in New York City decided the days of excess needed a counter balance. What began as a campaign in 2012 has since grown into a global event.
"What we've really seen over the last couple of years is just a real surge of engagement and interest in people thinking about how they give, why they give, and what they give, too," Henry Timms, the founder of #GivingTuesday told The Huffington Post.
This year's push raised $45.7 million, a 63 percent donation increase since last year, according to estimates released by the Case Foundation. Sixty-three countries and over 20,000 organizations participated, contributing to the 32.8 million Twitter impressions and 698,600 hashtag mentions.
Celebrities, athletes, politicians, business people and philanthropists raised awareness for their favorite causes. Bill and Melinda Gates matched, and doubled, every contribution up to $200,000 to Shot@Life, an organization focused on improving vaccines. The NFL designated St. Jude's Children's Research Hospital, their chosen charity for the day. Ten meals were donated to Feeding America from each tweet that used the #YouGiveWeGive hashtag.
"Much like everyone anxiously awaits…the amount of online spending on Cyber Monday and Black Friday as a measure of our nation's economic health, measuring the amount of online donations every #GivingTuesday serves as a gauge of our nation's philanthropic health," the Case Foundation said in a statement.
Giving Tuesday added to a successful start to the holiday season that included a record-breaking Cyber Monday of $2.04 billion in sales and a Black Friday that continued expanding into other countries.
Read about those giving back to their communities and organizations dedicated to change.
Bespoke Philanthropy by Josephine Tan: News about philanthropic efforts from the individual to the corporate level.
Global Poverty 101 by ONECampaign: Discover ways to help fight global poverty and disease, from the perspective of the ONE Campaign.
Women's Health by Doctors Without Borders: This world health organization looks at the biggest issues facing women.
#GivingTuesday and all year long by Colleen Pence: Get ideas of where to invest your time and/or resources.
Blackfriday and Holiday Shopping 2014 by charlie seanez: What to buy for your friends and family this season.
Volunteering by Jelenko Dragisic: News about who's volunteering in the United States and around the globe.
~GabyS is reading "All About Violin"
/flipboard
@flipboard
+flipboard